Our Mission
To help you become a true equestrian by offering elegant, affordable and innovative products including gloves, saddle pads, and much more.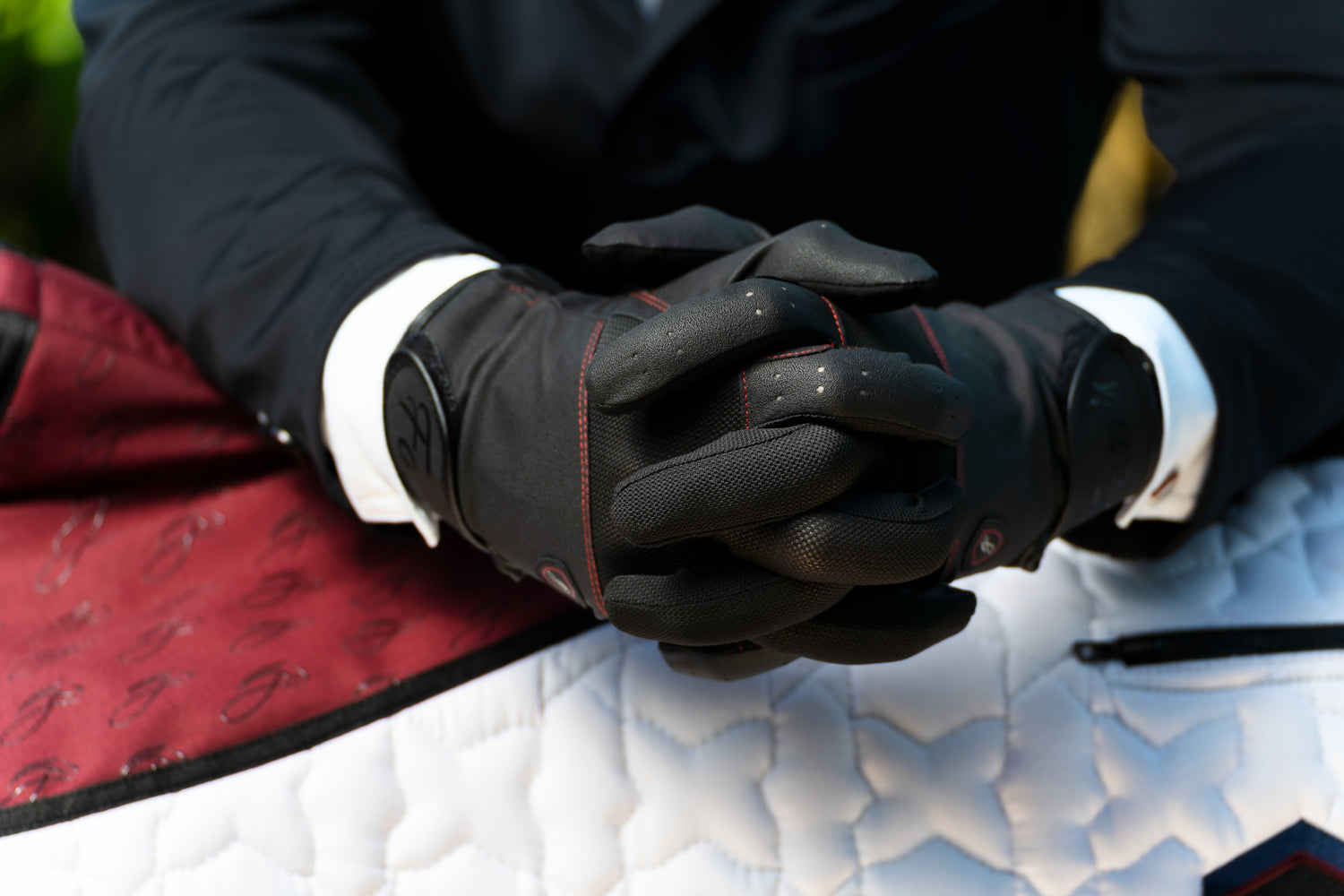 Innovative, Affordable, and Elegant
We know how challenging your journey is. While riding can be a complex, demanding, and humbling experience, it can also be incredibly rewarding!
We want to be part of your wonderful journey, helping you and your beautiful mount become true champions.
Innovation drives everything we do; each product is meticulously crafted to help you be more comfortable and achieve higher performance while looking great.
Secure transactions

Transactions are handled with bank-grade security.

Satisfaction guaranteed

Hassle-free returns and exchanges


Fast Shipping

Products ship within hours