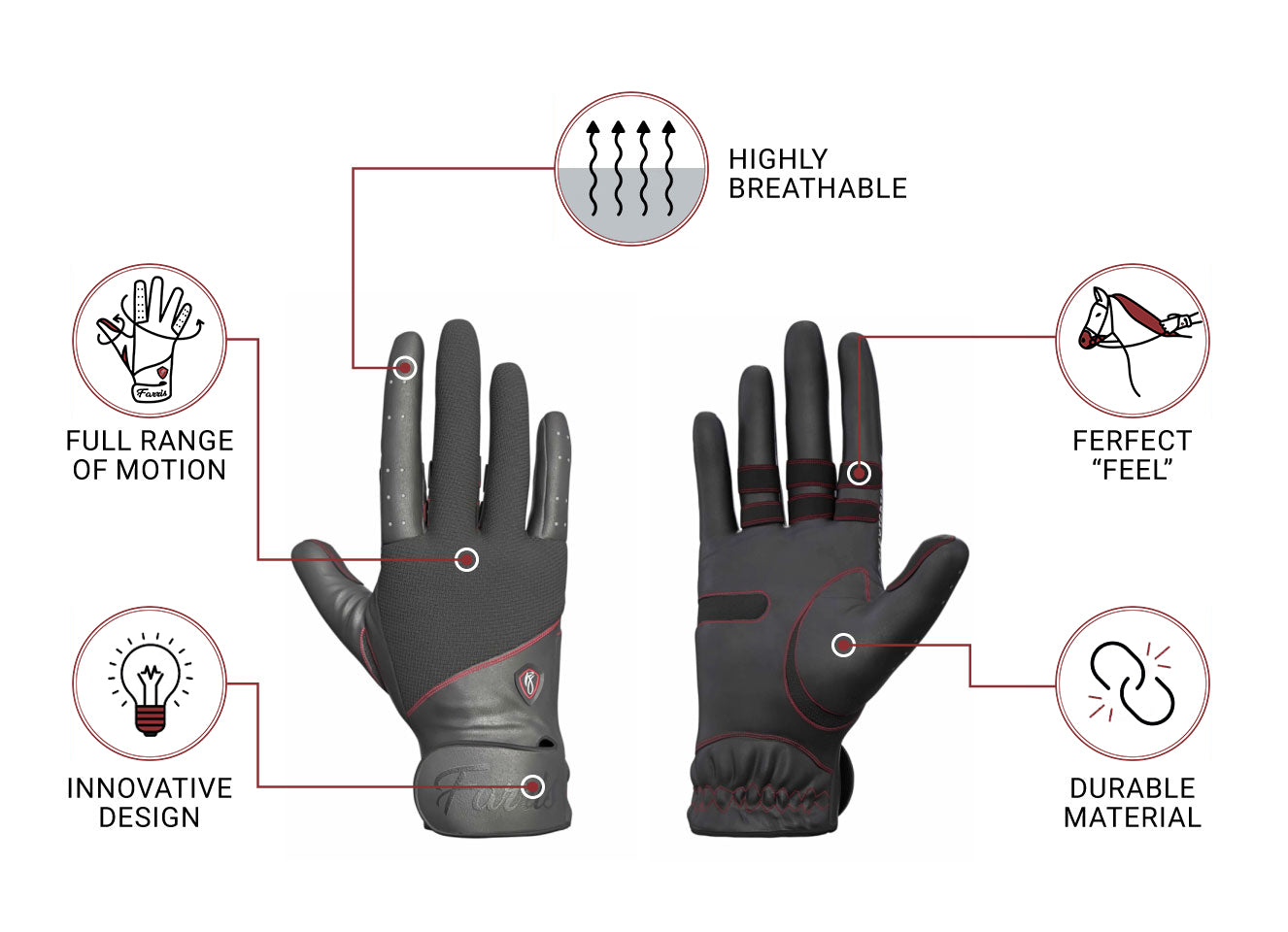 Gloves that give you "FEEL"
We know just how vital "agility" and "feel" are in horse riding. This is why we designed our riding gloves to offer a broader range of movement for your hands while the padded protection gives you more control over your reins.
Farris Flexigrip is the ultimate riding glove.
Buy now
Enjoy worry-free riding experience with Farris Saddle Pad.
Love riding but don't want to risk losing your phone? We designed our equine saddle pads with pockets that use an innovative design and zip closure to help you carry your phone, wallet, and much more while keeping them securely and safely locked inside.
Buy Now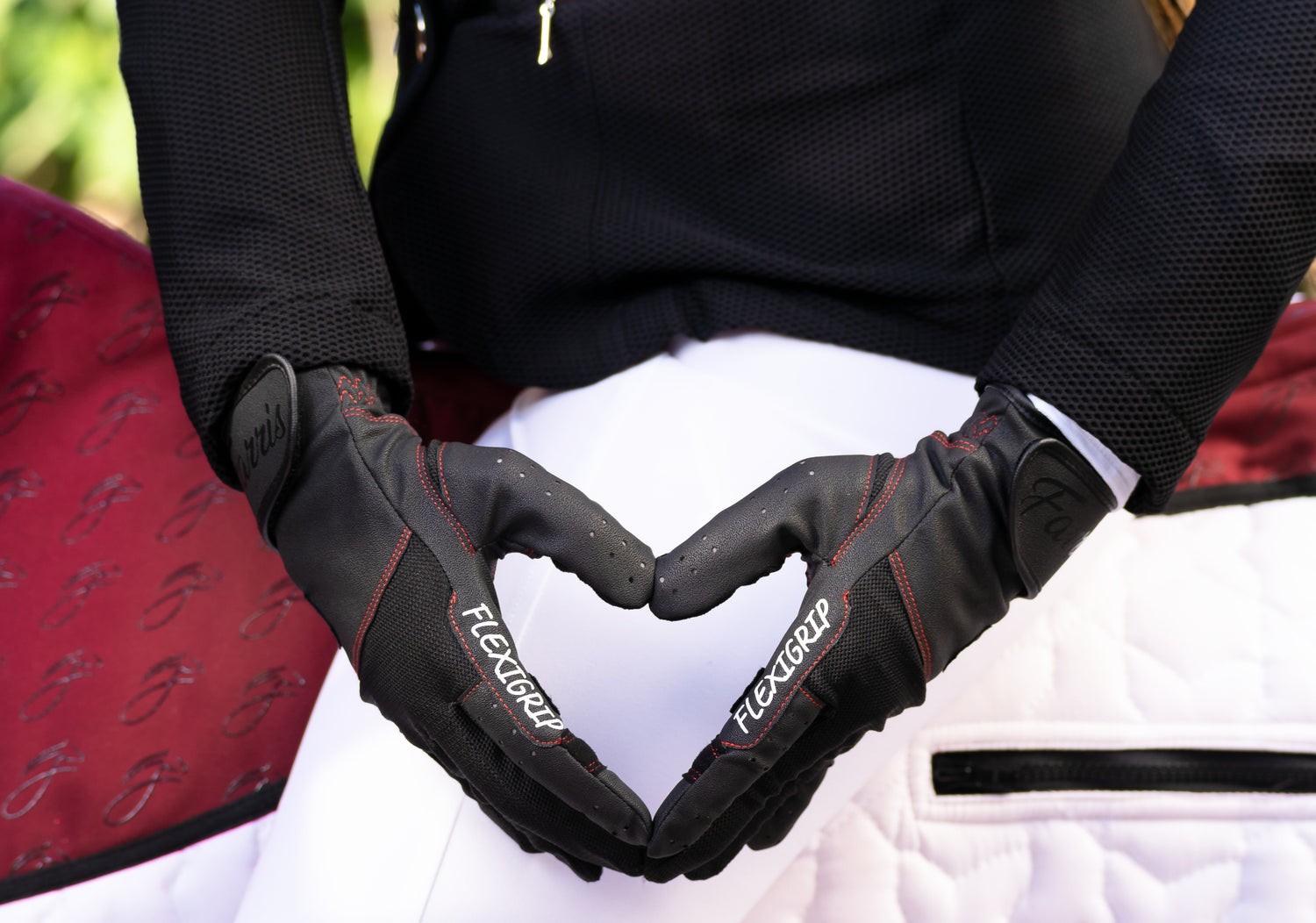 " Flat out impressive"
Terribly impressed, I've never
had a pair this perfectly designed.
K.T. Western NC, US
Buy Now
Secure transactions

Transactions are handled with bank-grade security.

Satisfaction guaranteed

Hassle-free returns and exchanges


Fast Shipping

Products ship within hours